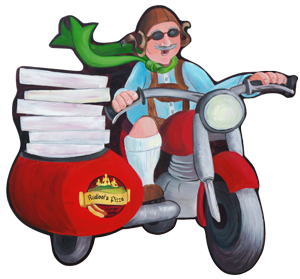 Business Hours:
SUMMER
Sun-Thur  11am-10pm
Fri-Sat  11am-11pm
WINTER
Sun-Thur  11am-9pm
Fri-Sat  11am-10pm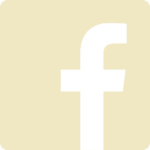 Like Us on Facebook
Welcome to Rudloof's Pizza und Brats
Rudloof's Pizza und Brats mission is to provide our Guests with an exceptional dining experience. We start with great recipes prepared with the highest quality fresh ingredients. Our large pizzas are a full 16 inches and the famous one half pound Wunderbrat served with homemade sauerkraut is the biggest in town.  Our friendly staff's goal is to exceed your expectations.
Delicious food, friendly service delivered with a fun
Bavarian flair will have you saying

"Rudloof's Pizza und Brats, 
Das ist gut, Ja?"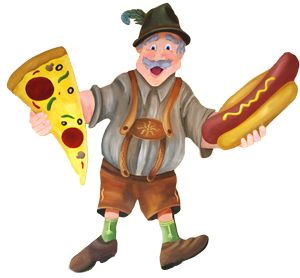 Featuring the Half Pound WunderBrat and
the Largest, Large Pizza in town!